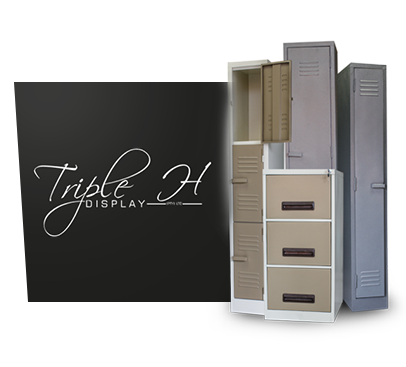 Contact Forms
We'd love to hear from you! Please select an option below so we can help service your needs.
Send us a general message.
Apply to be an authorized re-seller.
Request a quote on a product.
Head Office
22 Pittsburg Street
Apex, Benoni
Warehouse
Cnr Woburn and Wilstead Ave
Benoni
Email Address
sales@triplehdisplay.co.za
UPDATES
FOLLOW US ON FACEBOOK
---
Wanting to be kept up to date with new products and promotions? Click the link below to like our Facebook page to get connected!
COVERAGE
WE DELIVER NATIONALY
---